Your Destination is our Vision
We Craft Dream Travel Experiences
Travel is a beautiful aspect of our Life. We at Madurai Meena Travels and Tours think for our customers and make their travel simply pleasant and memorable for the rest of their lives.
How it all Started?
It was in the year 2013, the first seed for Madurai Meena Travels was sown. A group of professionals whose passion is travel came together and wanted to add their contribution to this travel industry. Balaji when asked Kumar that how interesting life will be if we make Travel our business? That conversation created the spark and soon the first steps towards starting a venture that adds true value to fulfil travel experiences of all strata of population.
A humble beginning
After starting operations, the business was picking up slowly with travel arrangements for local tourists within Madurai and nearby districts for sight-seeing. Mostly to do with cab booking through our network of travel agencies in Madurai. But the journey was interesting. Traveling closely with passengers gave us insights on what their true expectations on travel. This helped us to become a true value adding travel agents in Madurai.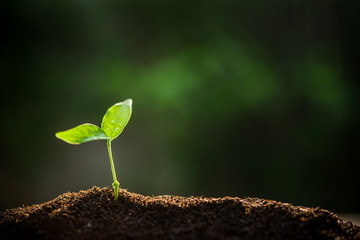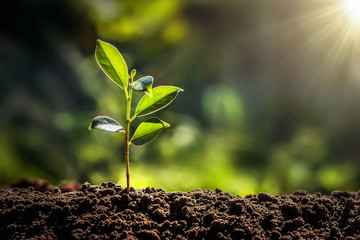 Ray of Growth
Ever since 2018 the travel agency business in Madurai was picking up really well due to the experience gained over 5 years. By now, we started offering travel packages to domestic travellers across India. This means our network of arranging accommodation, transportation and ability to seamlessly organizing family and group tours got matured. We invested on relationships with both our network of travel agents and travellers. Their encouragement excited us even more.
Serving India and Beyond
Continuous array of serving domestic travellers across domestic travel destinations across India got us opportunities to arrange International travel packages. This is what we ideally hoped for. Being able to do so widened our horizon and opened up our eyes to understand the international travel aspirations from tier 2 city population and even from remote villages. We now are super excited to organize domestic and international tours to honeymoon couples, families, institutions and corporate entities.
.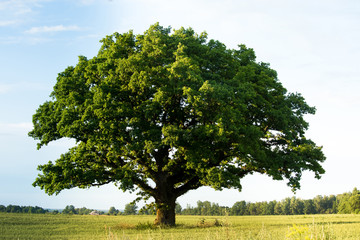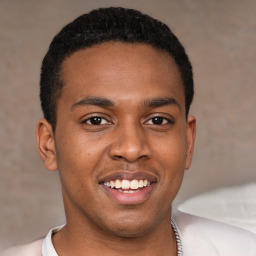 Balaji
CEO
Balaji has over 11+ Years of Work experience in Domestic and International travel arrangements. The experience he has gained with working for domestic and international travel experiences make him apt for understanding local to international travel themes, activities and requirements.
Meena
Operations Director
Meena has 6 Years of experience in taking care of the entire operations of Madurai Meena Travels and Tours. Her attention to detail and pre-emptive approach in leaving no stones unturned for delighting our customers' travel experiences. Her productivity skills are simply amazing.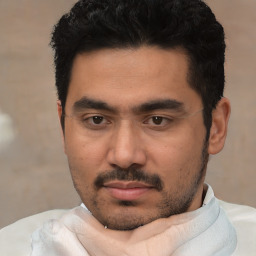 Kumar
Marketing Head
Kumar has over 12+ Years of rich Sales and Marketing experience. He spearheads the way we reach out to potential travellers and captures their experiences. He utilizes digital marketing tools for presenting our offerings and educating them with required travel planning information.